Join the 8-week cohort beginning Jan. 30, 2022.
Are you new to behavior consulting or thinking about starting work in behavior? Are you already consulting and looking for advice regarding more advanced cases?
Are you looking for help with specific cases or kinds of cases? If you've thought about taking on, or are new to, cases such as aggression towards strangers, dog-dog reactivity, resource guarding and separation anxiety, or you just want to brush up on your behavior chops, this mentorship is for you.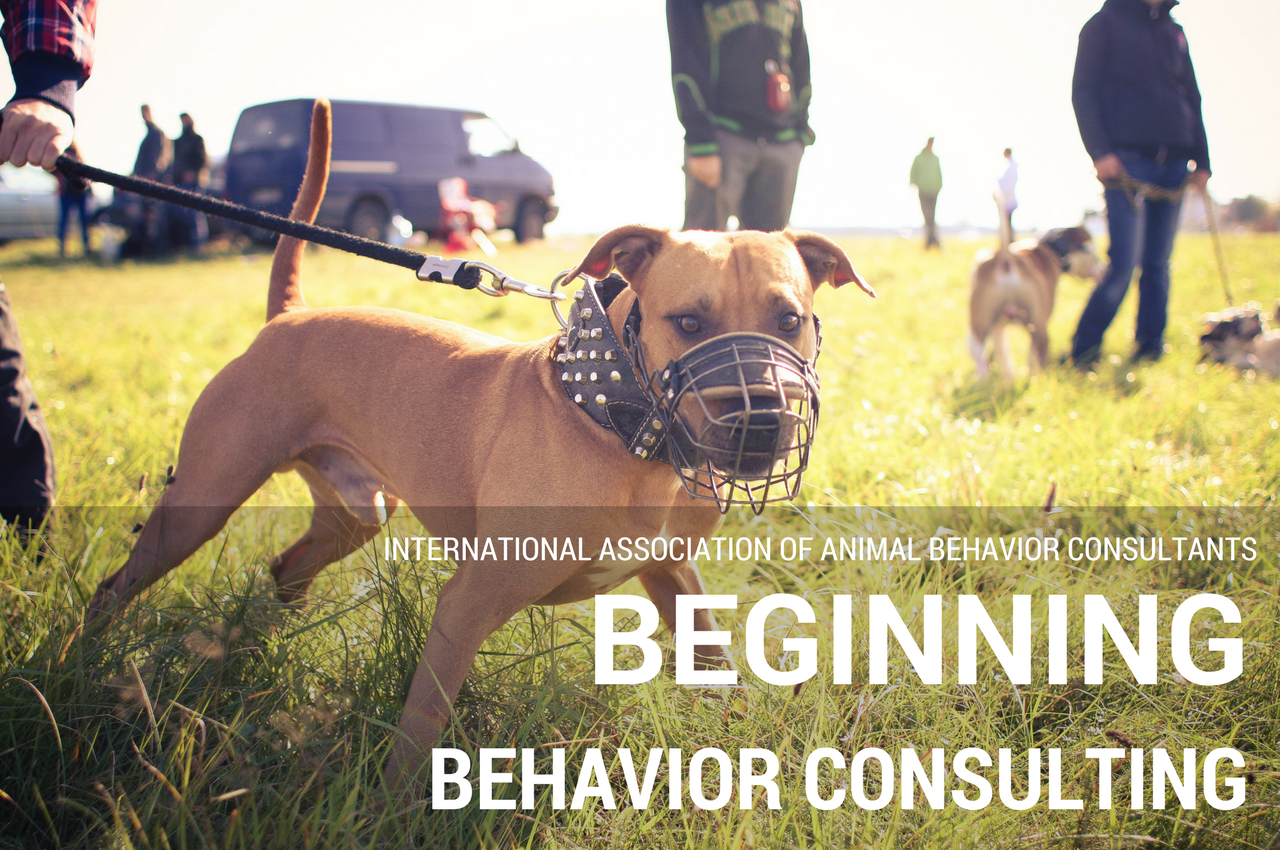 This mentorship will help you:
Understand how to determine and acknowledge your skill level.
Examine the difference between training and behavior modification.
Understand the basic principles of behavior modification and how they apply to all situations.
Understand how to communicate your expectations and clients' options prior to accepting more challenging cases.
Understand how to write behavior plans clients can follow.
Explore how to motivate clients to implement plans requiring a heavy level of commitment and follow-through.
Certified Dog Behavior Consultant Sarah Filipiak will share tips on coaching behavior clients, including case organization and communication, for maximum client compliance. She'll also cover the risks inherent in tackling tricky behaviors and how to keep from getting in over your head while still expanding your training horizons. We'll also take a look at training hierarchies and other tools that can help you solve your current challenging cases.
This program will explore evaluating, resolving, and managing problem canine behaviors through guided online discussions, sample case studies, video analysis, useful handouts, and more. In addition to the ongoing course interaction and support, you'll meet weekly for face-to-face live online group support.
Come prepared with a client behavior case you would like to troubleshoot, or just join us to listen and learn.