Beginning Behavior Consulting Mentorship starts Jan. 15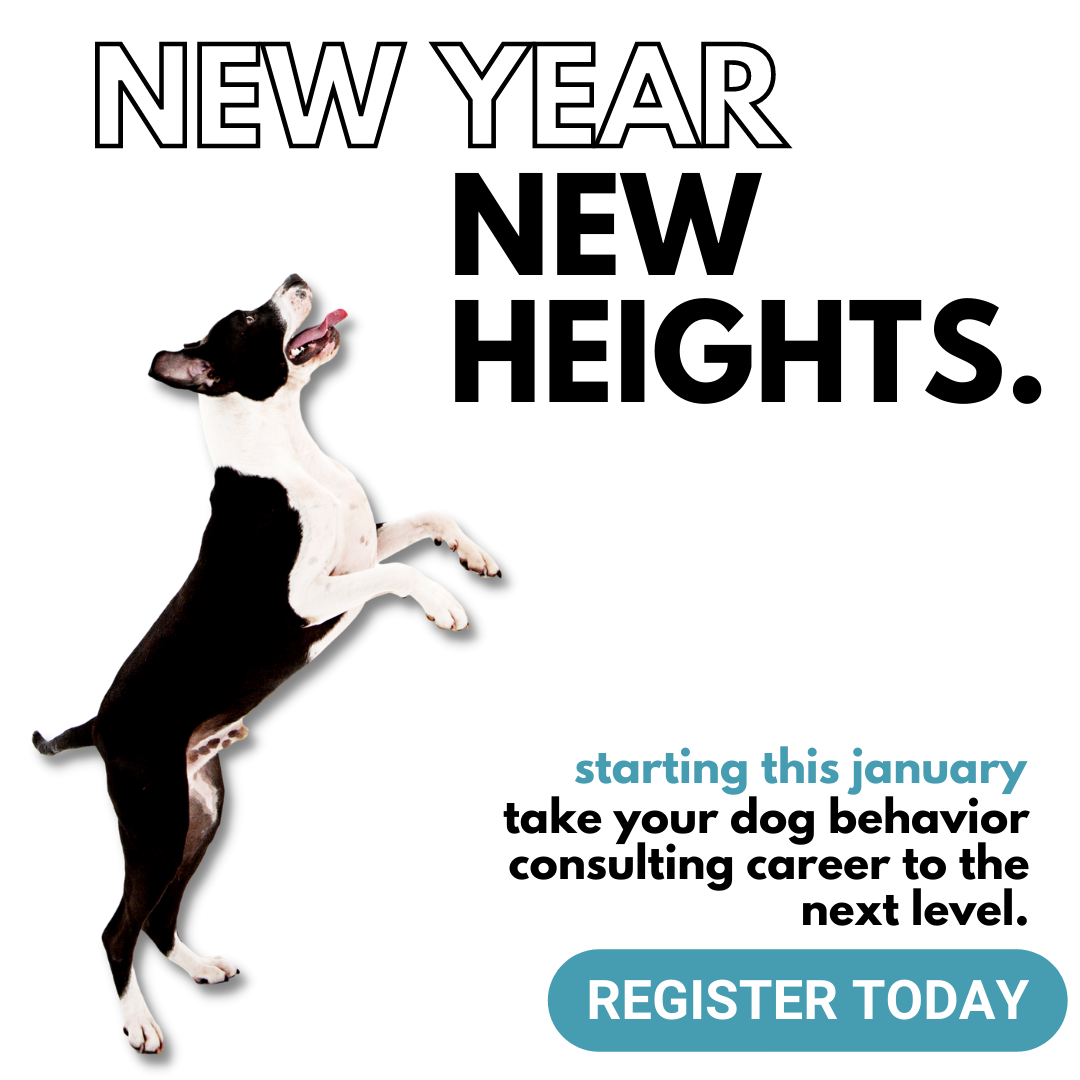 You've decided that you want to start your career working with dogs… So what's next?
First, let's start with the difference between a Dog Trainer and a Dog Behavior Consultant:
Dog trainers are professionals who are skilled in teaching dogs new behaviors, such as waiting politely at the door. Or, teaching new behaviors  to replace unwanted ones, such as teaching a dog to keep four feet on the floor instead of jumping up.
Dog behavior consultants work with dogs whose behavior issue is potentially harmful to itself, people, or other animals. Behavior Consultants are typically certified by a professional organization and use tools and techniques from the field of behavior analysis to change a dog's behavior in an efficient, effective, and humane way.
Ready to get started?
The International Association of Animal Behavior Consultants (IAABC) is offering an online Beginning Behavior Consulting Mentorship starting January 15, 2023.
This mentorship will be taught by me, Sarah Filipiak, and will take 8 weeks to complete. Through this mentorship I will help you:
Examine the difference between training and behavior modification
Understand the basic principles of behavior modification and how they apply to all situations
Understand how to communicate your expectations and clients' options prior to accepting more challenging cases
…and so much more!
Registration is now open - sign up today!
Full mentorship OR auditing options are available.
I look forward to meeting you!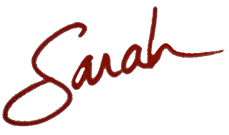 About your mentor: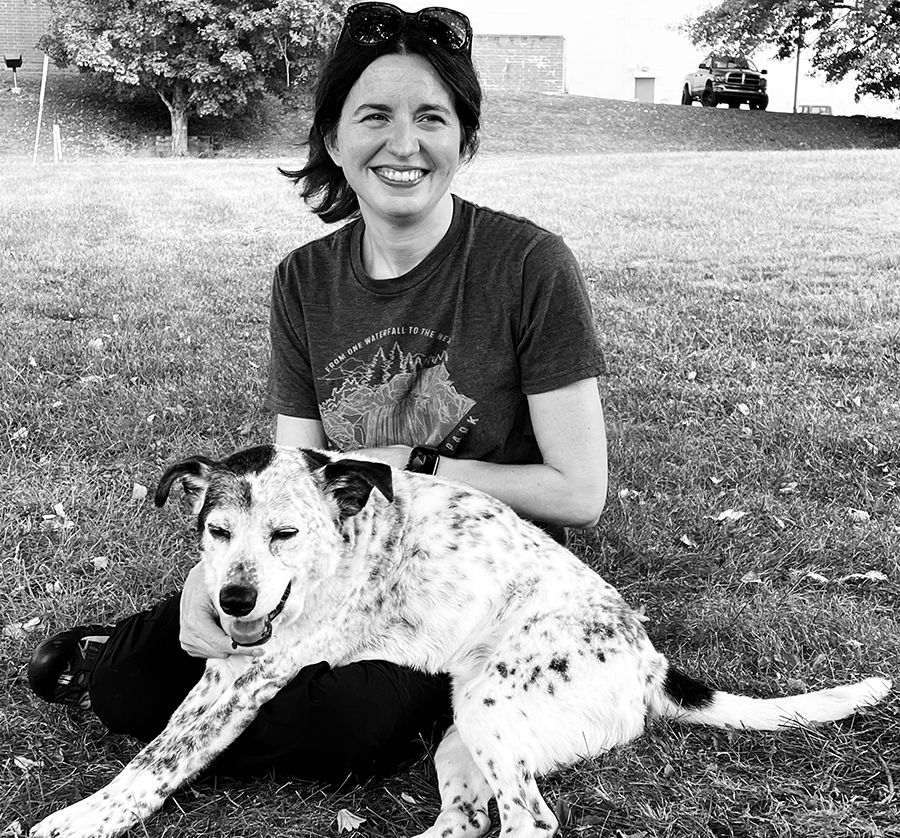 Hey there! I am Sarah Filipiak, a Certified Dog Behavior Consultant with IAABC, where I most recently served as Executive Director. With my problem-solving and coaching skills, I have been helping clients and dog trainers since 2001 when I became a professional member of the Association of Professional Dog Trainers. I also teach the highly sought-after course "Dog Training 101: What Every Dog Trainer Should Know" offered by APDT.
I have five dogs, two horses, a competing love for chocolate and coffee and a penchant for Appalachian ghost stories. Find me on Instagram or Facebook.