Straightforward and useable training content for serious canine enthusiasts and established trainers. Limited time pricing: $6/month.
Level up your dog training career.
Join 400+ professionals who are serious about dog training and behavior
Access now
Access content just for professional trainers
Improve your training skills
Save hours of work with ready-to-use class curriculum and training plans
Keep training clients coming back for more
Help more dogs
Why I publish Train Canine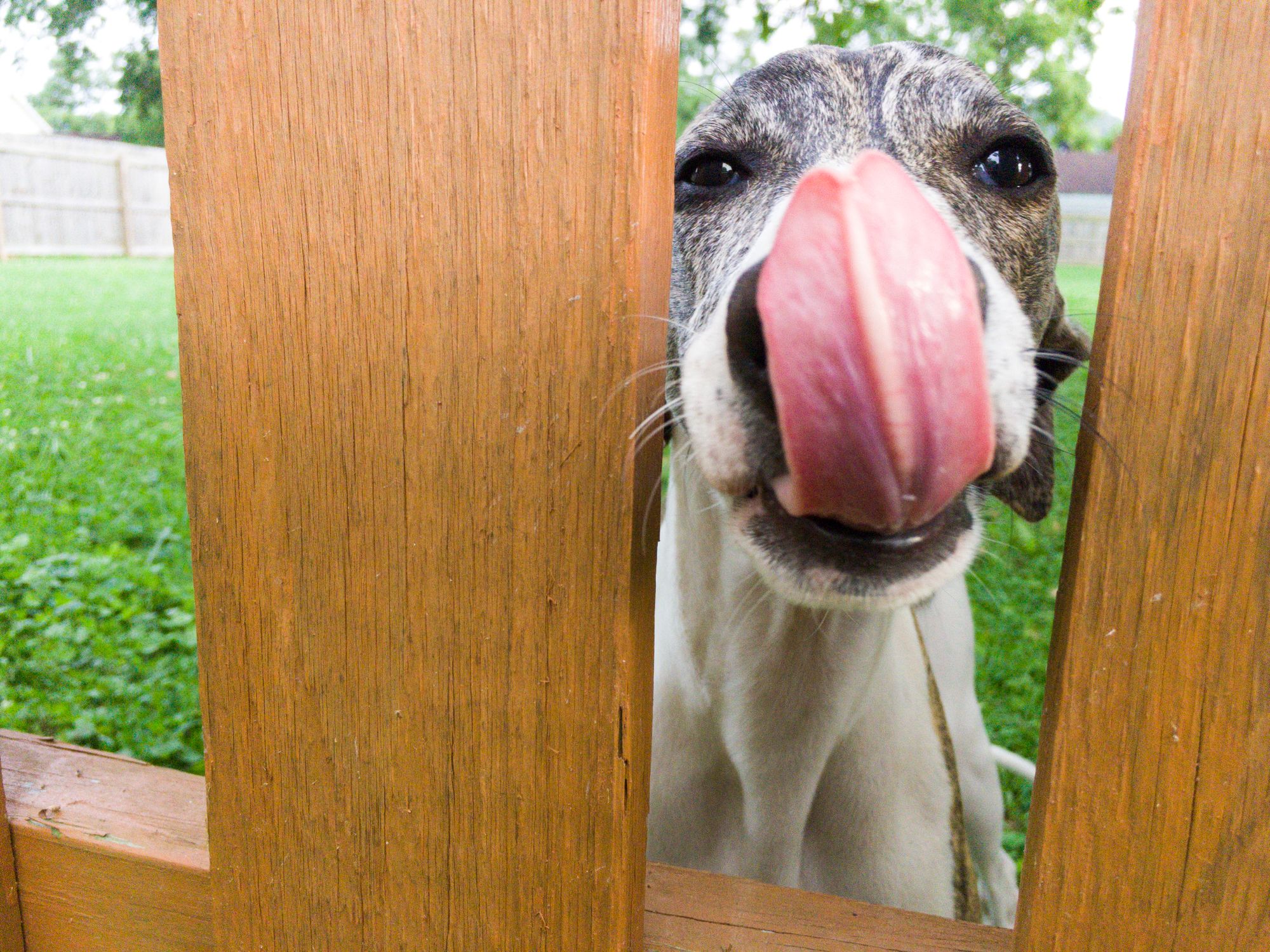 Train Canine is a place where you can find helpful, yet fun and easy to implement advice for training your pup. We cover topics ranging from basic training cues all the way to advanced behavioral modification techniques. Whether this is your first time training or you have been training dogs for years, we provide the content, tools, and resources to help any canine enthusiast create a well-behaved pup.
The trainers, the dogs, the people.
I want to help dogs live good lives. To me, this means helping dog owners recognize their ability to create safe, comfortable, and enriched lives for their dogs, and giving them the tools to do so.
I want to help our culture become more humane (for dogs and for people). This means teaching people about the principles of learning and behavior analysis, the side effects coercion and punishment, and about how changing the environment can have a radical impact on behavior.
I want to help people be more in tune with themselves, with other people, and with animals. Learning to read an animal's body language and understanding what that animal is trying to communicate is as close to magic as it gets.
I hope you'll join me!