Dog problems: Solved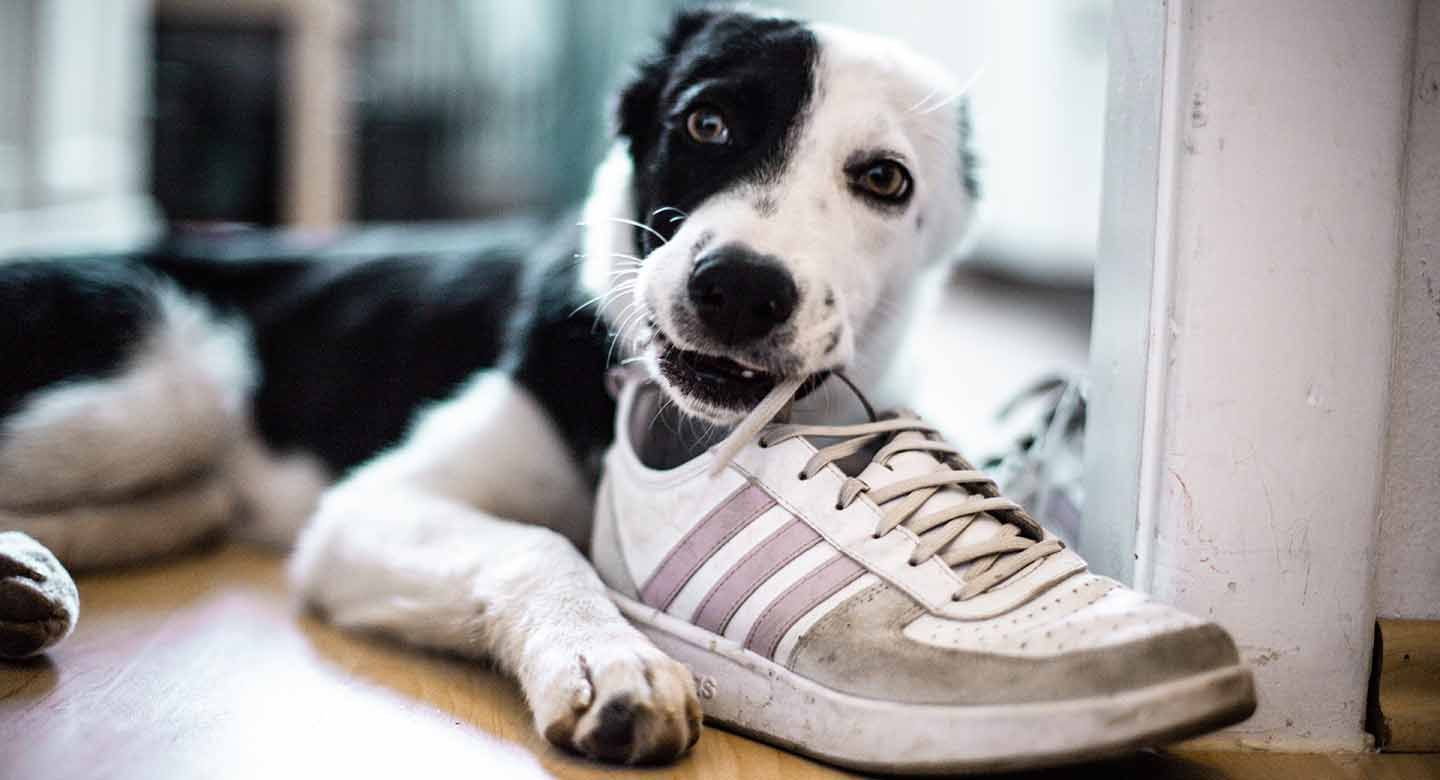 Unleash the dog of your dreams!
Dog behavior problems can be difficult and overwhelming to manage. You may not know how to fix your dog's behavior, and that's okay!
We provide a convenient and stress-free way of training your dog through online consultations. Our virtual dog training sessions will provide you with the skills, guidance and support you need to improve your dog's behavior quickly and effectively.
How does online dog training work?
Get in touch using the form below and we will contact you to gather more information about your dog's behavior issue. From there, you pay a one-time fee for individual training from a Certified Dog Behavior Consultant to address that behavior. We will work together via phone or video call and written training instructions to modify your dog's behavior.
What kind of training can I do?
We offer virtual consultation for dog behavior issues and problems like:
Out-of-control behavior
House training problems
Dogs and kids
Mouthing and chewing
Jumping up on people
Trouble with nail trimming
Excessive barking or whining
Pulling on the leash
Reactivity towards other dogs or people
Separation anxiety in puppies
Do you offer a guarantee?
Because both you and your dog are living beings, it is not ethical for dog behavior professionals to guarantee training results. We do offer a money-back guarantee for satisfaction with our services. Let's get started working together, and if our program is not for you, we'll refund your payment in full.
We are committed to using training strategies that do not scare your dog or cause your dog pain. There are many ways to do this, so we work together to find what will work best for you and your dog. We promise to treat you and your dog with respect, to value your privacy, and to always strive to provide the best dog training experience possible.
How much will training cost?
You pay a one-time fee for your custom-built, one-on-one training program. We work together via video call and written, tailored training instructions for up to six months, giving us plenty of time to teach your dog the new behaviors we've agreed on in advance. Each client and dog is unique, and so our training programs are priced to address the specific problem you're experiencing with your dog. Fill out the form above and we'll be in touch with your personalized program options.
I have a question about something else - do I fill out the form?
Please do – we love hearing from our readers and anyone with questions about dog behavior!