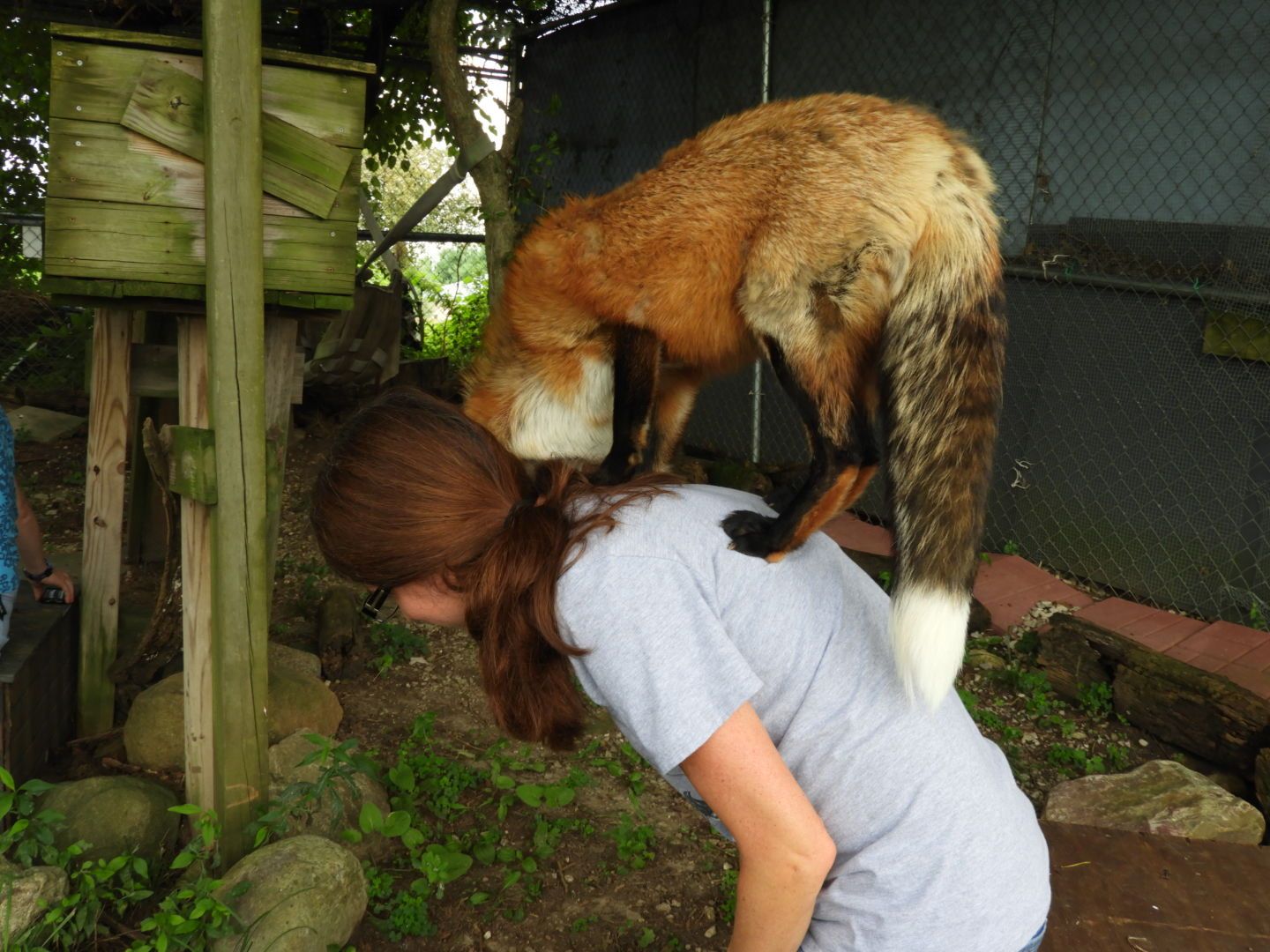 About
Helping dogs by helping professional dog trainers is our No. 1 priority.
Sarah Filipiak is a certified dog behavior consultant known for her problem-solving and coaching skills with both clients and trainers. She teaches the Association of Professional Dog Trainers' popular course, "Dog Training 101: What all beginning trainers should know," is past president of and serves on the education committee for the International Association of Animal Behavior Consultants, and has served as a mentor for the IAABC's Principles & Practice in Animal Behavior Consulting course.
Whether you're here to train your own dog, help your friends or family solve their dog problems, start a career as a professional trainer, or are an existing pro looking to boost your training skills and client impact, Train Canine has something for you.