Stop jumping up, pulling on leash, running away and more.
In this training plan, you'll go step-by-step with a certified dog behavior consultant to improve your dog's behavior. Whatever behavior problem your dog is experiencing, you can improve it by regularly practicing what you learn in this four-week training course.
The Four Basic Manners
These four lessons, practiced regularly, will help you gain control over your dog, and they are fun to train! No pulling, yanking, yelling, pinching or nagging is required.
This class is ideal for dogs 15 weeks and older who haven't yet received training or that need a solid foundation to build on so they can learn more complex and detailed commands.This four-week course takes you and your dog through basic obedience training, as well as skills needed for house manners and socialization. We'll give you a primer on common training problems and how to solve them, too.‌
Table of contents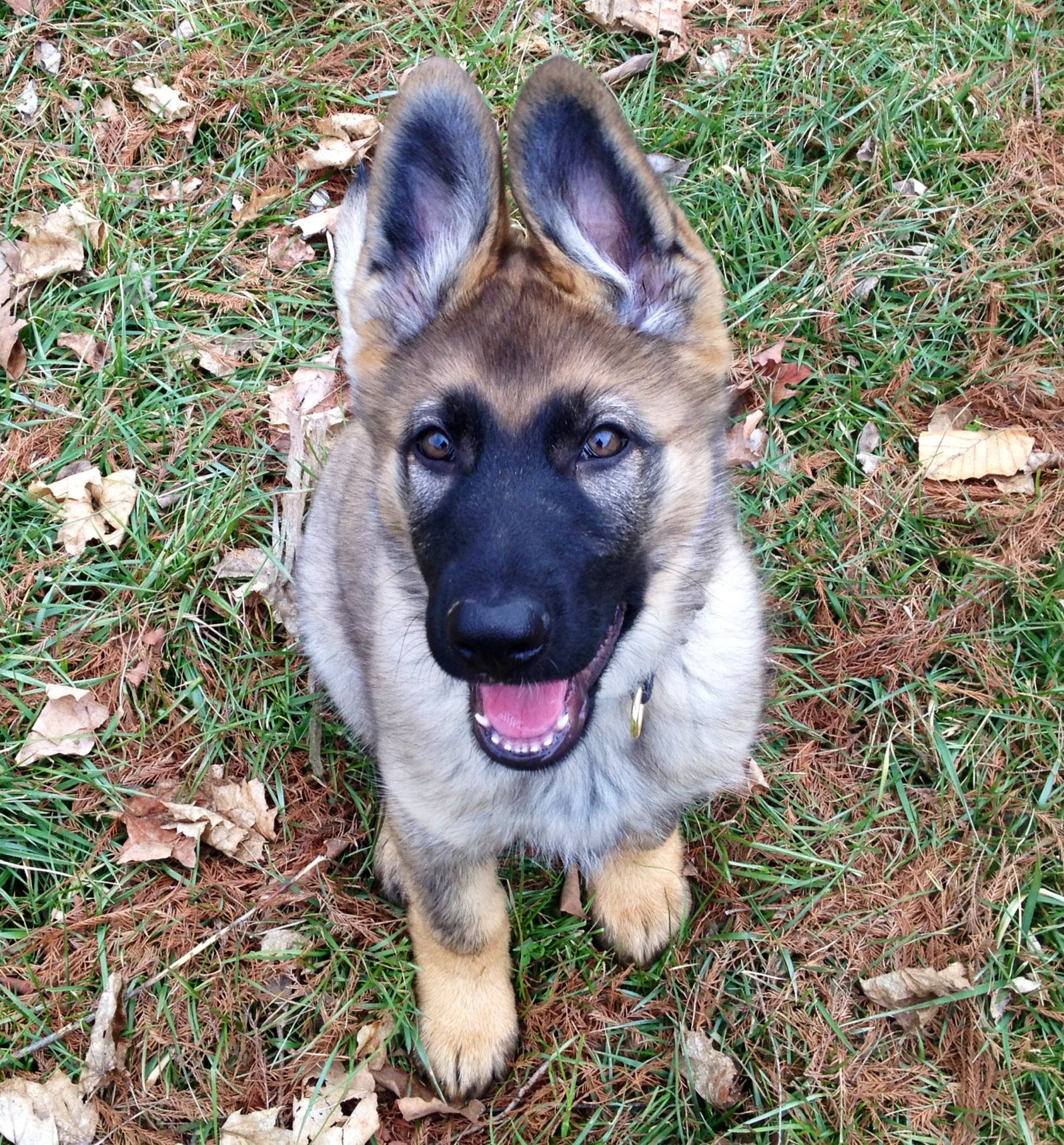 If you run into any problems or roadblocks while training, you can review the lessons whenever you want. A major benefit to this course is that you can spend extra time on any exercise that's giving your dog trouble — there's no time limit on getting it right.‌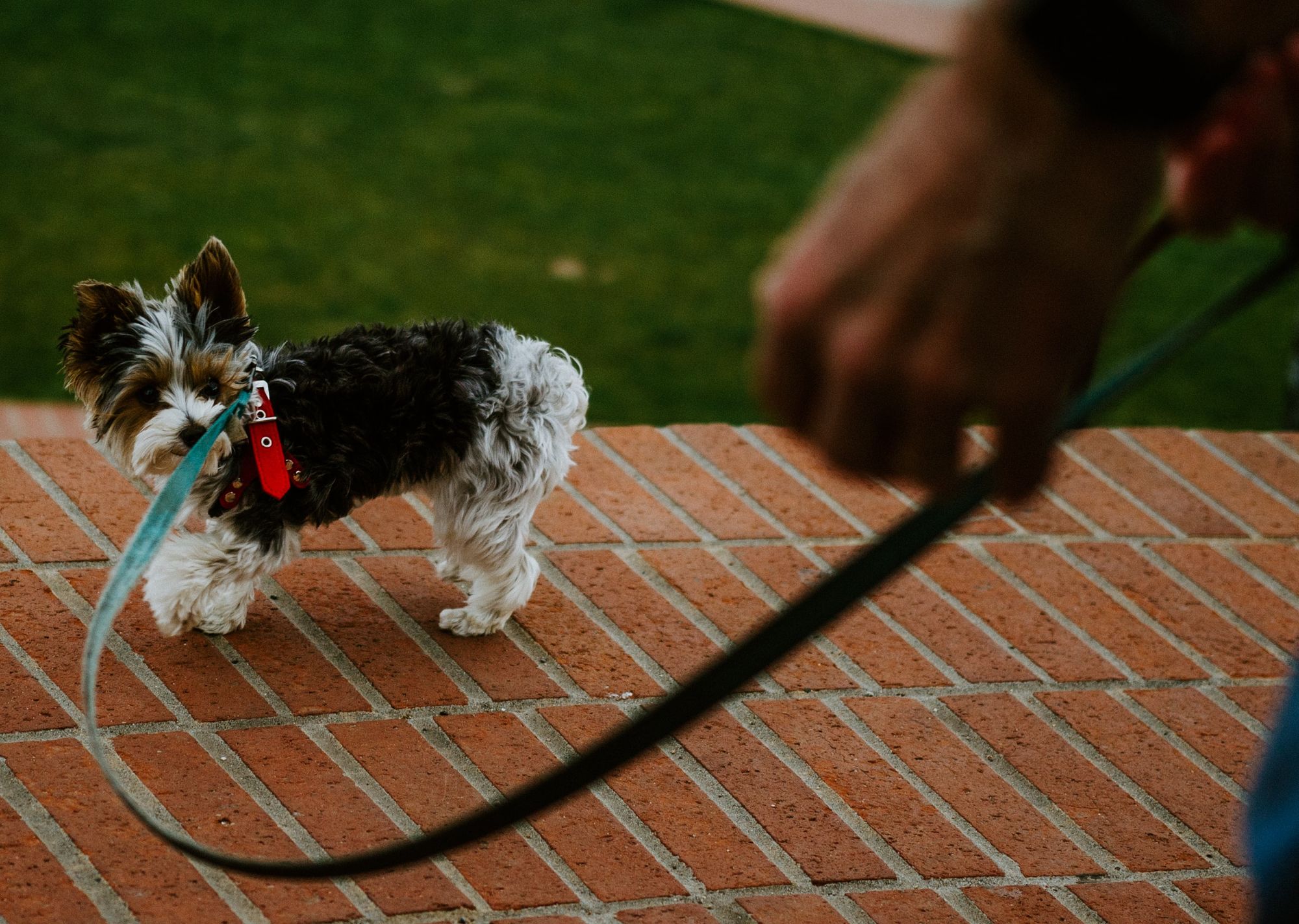 Join today to access the Basic Manners training plan.