Start here
Professional trainers: Upgrade for access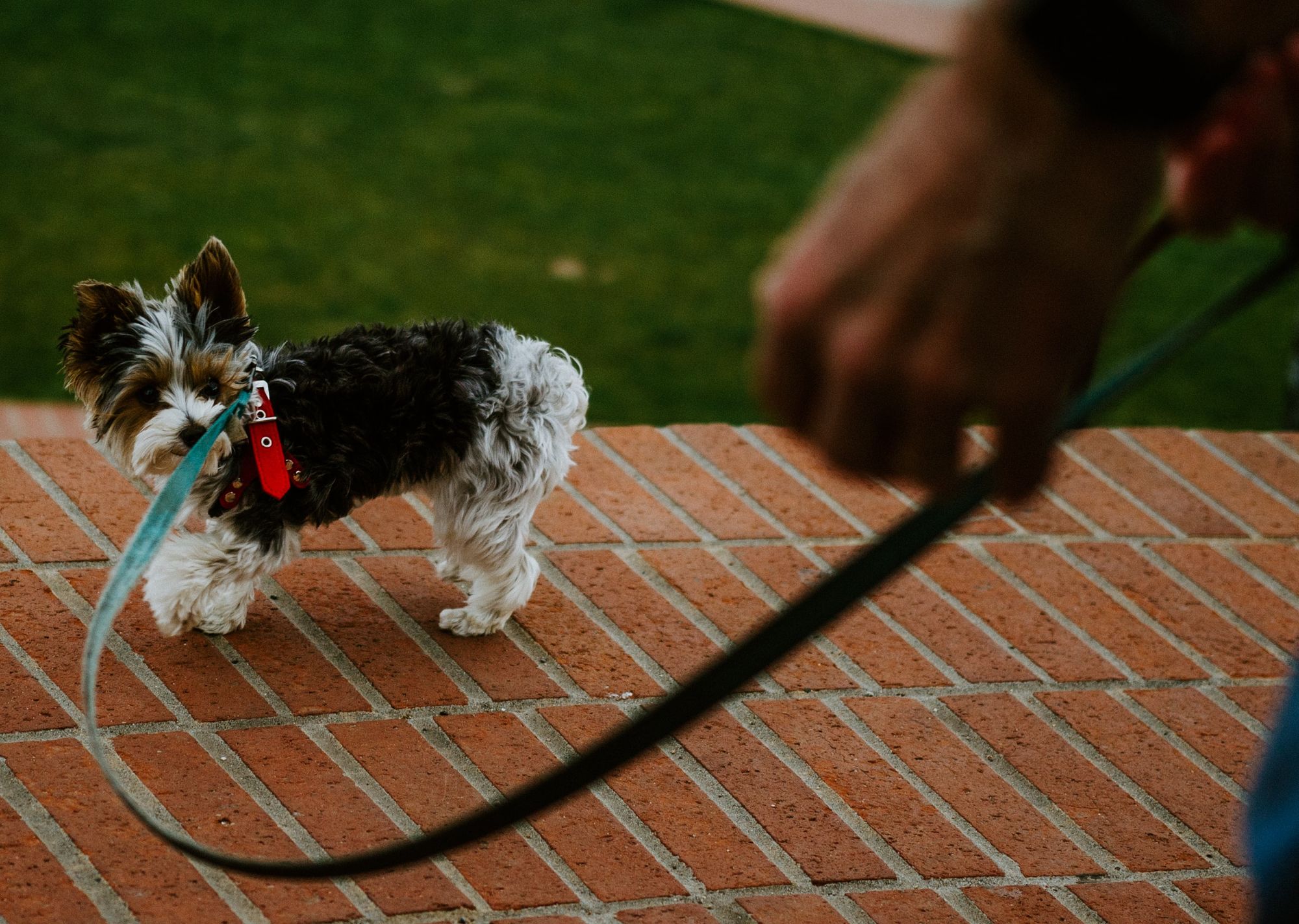 Professional trainers: One-on-one mentoring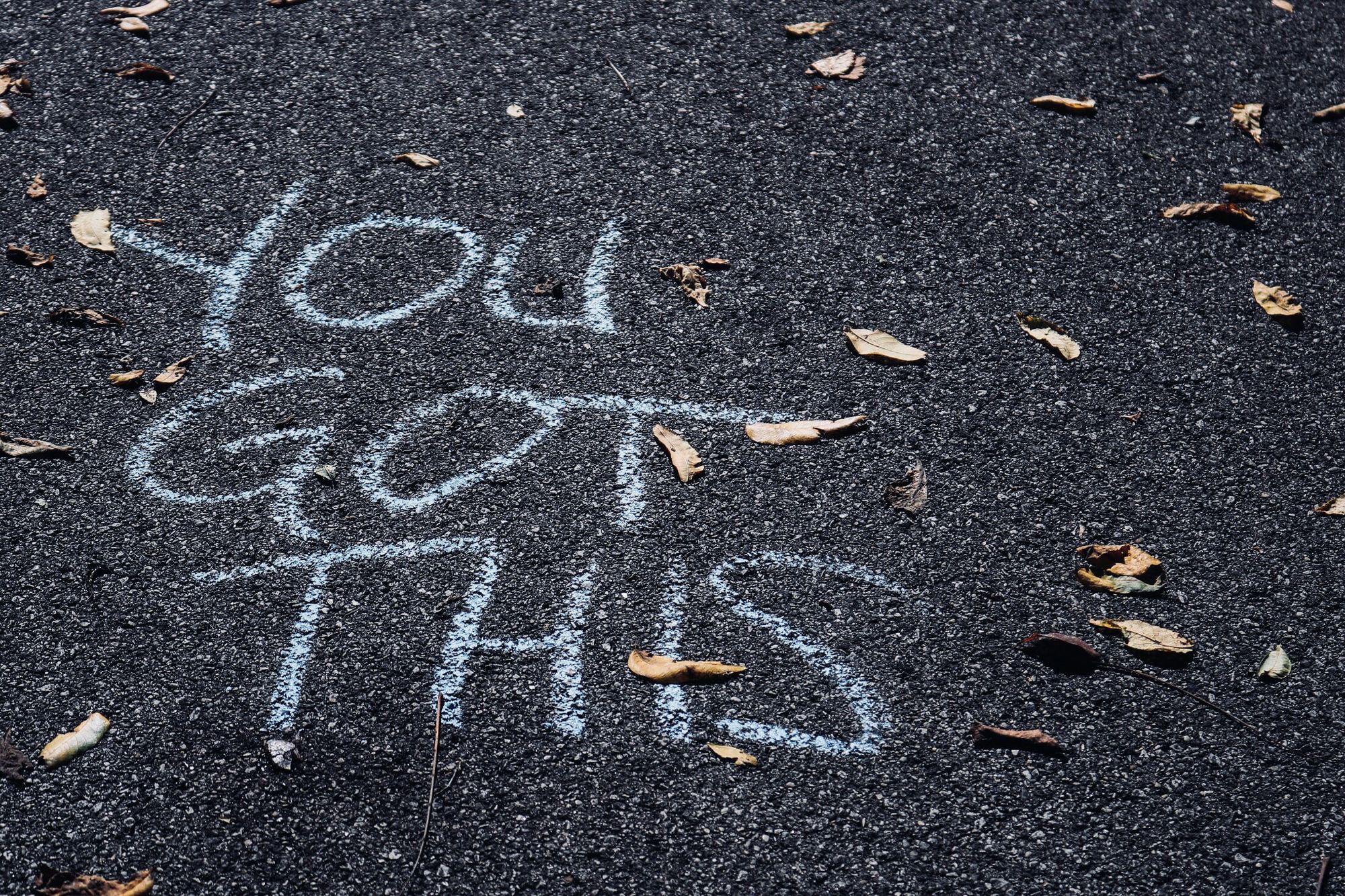 One-on-one mentoring for client success
Get the help you need to succeed with one-on-one mentoring.
Book now
Need a sounding board?
You're not alone. There are numerous trainers out there who feel like they could be doing a better job solving their clients' problems, but don't know how to get started.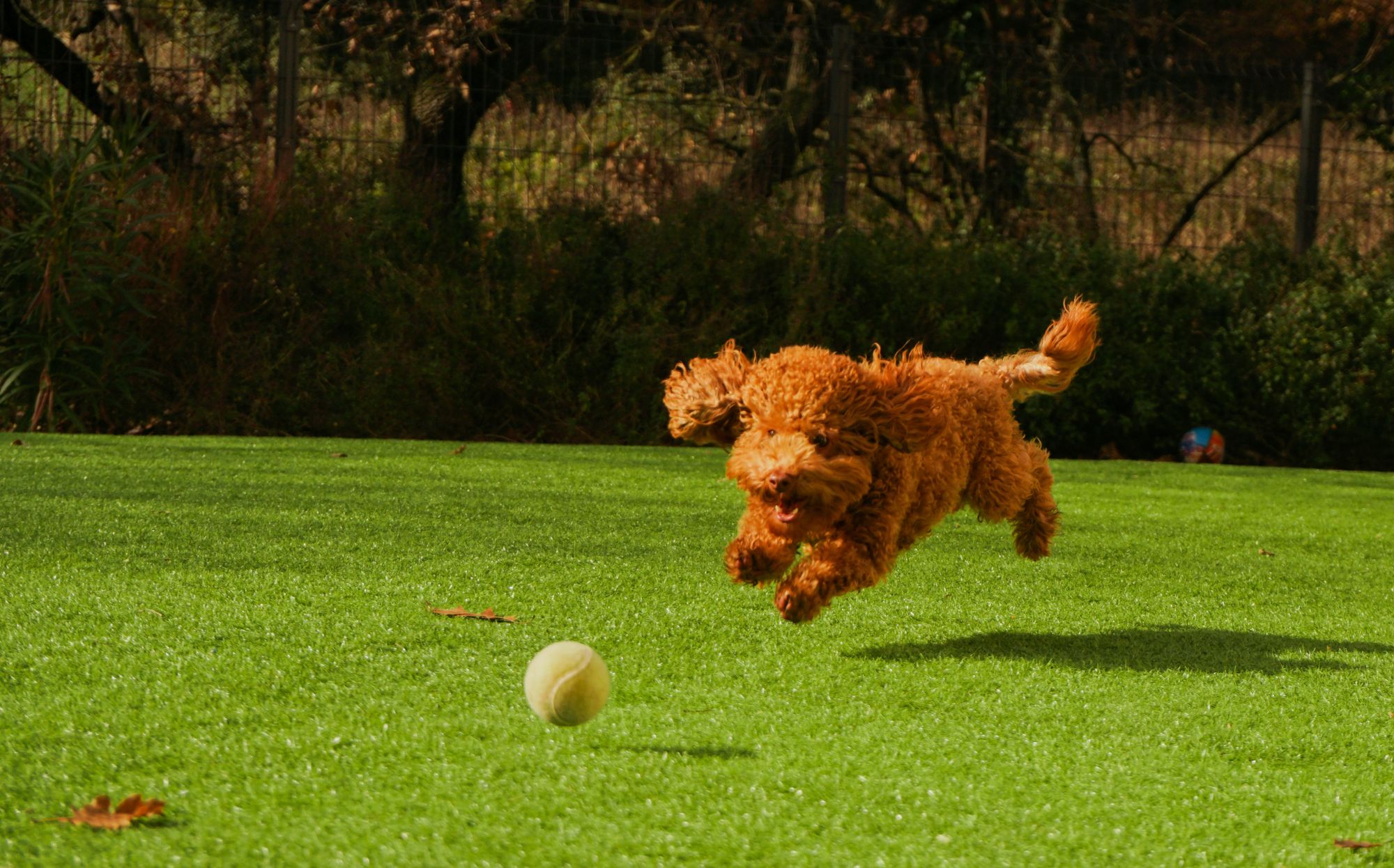 The truth is that most people have the skills and knowledge needed to teach others, but sometimes lack the confidence and support necessary to succeed. That's where we come in. We can help you take your training skills from good to great! With our one-on-one mentoring program, you'll gain access to an experienced mentor who will work with you on a weekly basis to help you and your clients succeed.